Chapter II Cocktail Bar is a true neighborhood bar right accross the berdawne river in the heart of Zahle.
Chapter II will be an extension to your living room where you'll experience genuine, heartfelt hospitality.
Our menu offers a variety of amazing hand-crafted ORIGINAL AND CLASSIC cocktails, you can feel adventurous ordering originals, or confident ordering the classics.
Come in and sip on one of our delicious crafted cocktails and munch on some delicious bites.
Everyone is welcome through our doors to discover, taste, and have a good time.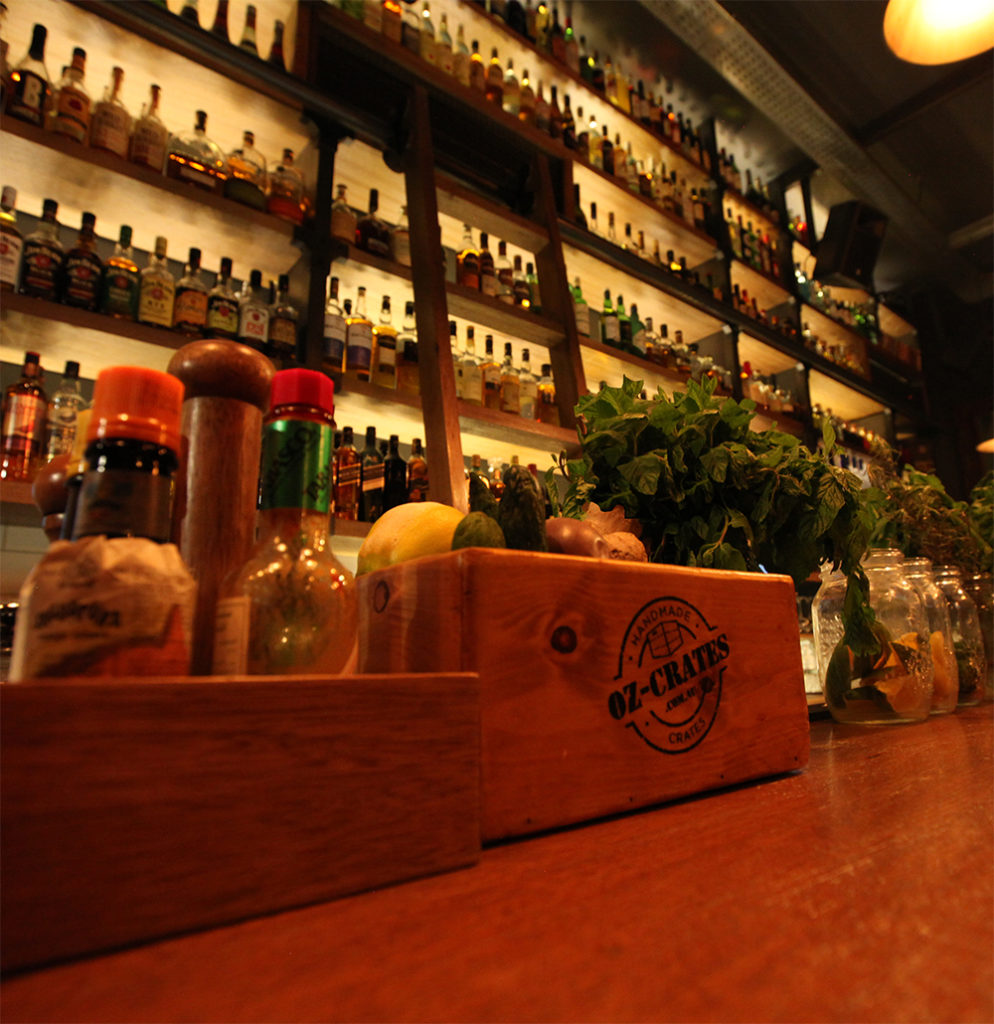 SIGN UP FOR NEWS & PROMOTIONS